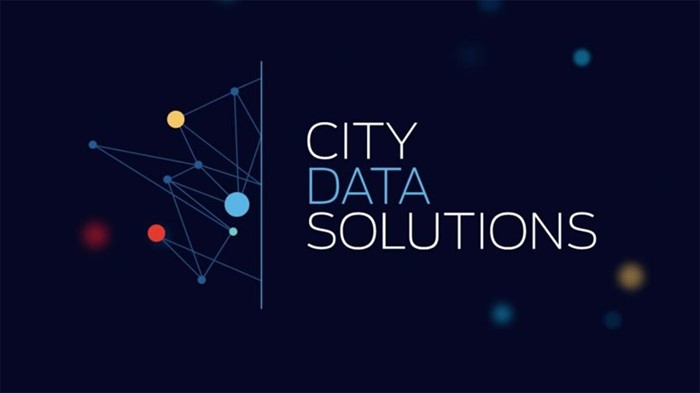 ---
Ford recently revealed its Ford City Data Report, an interactive tool that uses big data analytics to determine where future traffic accidents are most likely to occur. Ford Smart Mobility, the business unit responsible for the City Data Report, gathered information about driver and vehicle behaviour in London by putting 160 connected vans on the road to travel 1 million kilometres over 15,000 days of vehicle use.

Actionable Information
Ford outfitted the vans with plug-in devices to gather data and transfer it to the cloud for analysis. This included instances of braking, turning on hazard lights, and more. Ford then used that information coupled with past accident reports to create an algorithm to find areas that may be prone to future incidents. "We believe our insights have the potential to benefit millions of people," says Jon Scott, project lead at City Data Solutions, Ford Smart Mobility. "Even very small changes could make a big difference—maybe cutting back a tree that has obscured a road sign—whether in terms of traffic flow, road safety, or efficiency."

More To Come
For Ford, these initial study findings are just the beginning, and the company says the same concept could be used to determine the best time for delivery vans to hit the road, the best locations to place electric vehicle charging stations, and much more. "The Ford City Data Report is a showcase of what we at Ford can do with connected vehicle data, smart infrastructure, and our analytical capabilities," says Sarah-Jayne Williams, director of Ford Smart Mobility, Ford of Europe. "We are calling on cities to work with us to collectively solve problems that they can become even better places to live and work in."

You'll find a wide selection of used Ford vans for sale on this site.