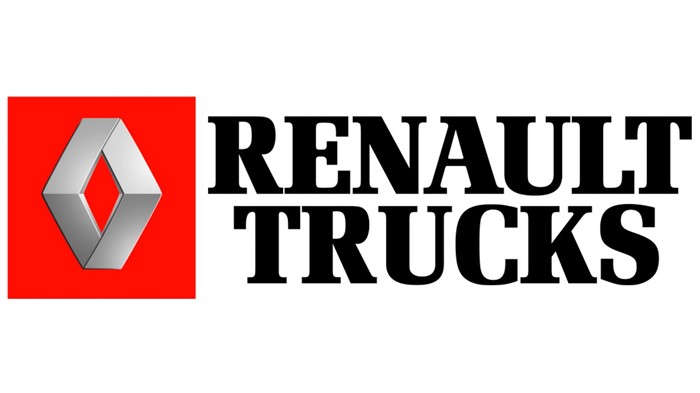 ---
Renault Trucks has released sales figures for 2018 and the company invoiced 54,868 vehicles last year, which marked a 10% improvement over the previous year. This consisted of 23,581 vehicles in France (up by 10.1%), 26,830 vehicles in Europe minus France (up 13.5%), and 4,457 vehicles in the rest of the world (down 8.8%). With this growth, the company improved its market share in the over 16-ton segment in Europe by 0.2 points and now sits at 8.9%. It currently holds a market share of 28.1% in the French market.
Net Positive
Renault saw its fair share of losses in 2018, including losing 0.3 points of market share in the six- to 16-ton market and seeing international sales fall by 8.8%, these results are an overall net positive for the company. The company achieved growth of 25% in Africa in 2018 and grew its market share in Turkey and the Middle East by 2.1 points and 1.1 points, respectively. Renault also saw an increase of 23% in used truck sales with 8,500 vehicles. The company also reconditions vehicles internally and hopes to have those vehicles represent 10% of its total used truck sales in the future.
In The Future
Renault has focused heavily on reducing CO2 emissions in recent years and hopes advancements in this area will spur continued sales. The company will release Range T, D, and D Wide models this year that can reduce fuel consumption by as much as 7% over past models. Renault will also launch its Range D and D Wide Z.E. electric trucks in 2019 and already has Master Z.E. models shipping to dealers right now.
You'll find a large selection of used Renault trucks for sale on this site, including Renault Range D, Renault Range T, and Renault Master trucks.