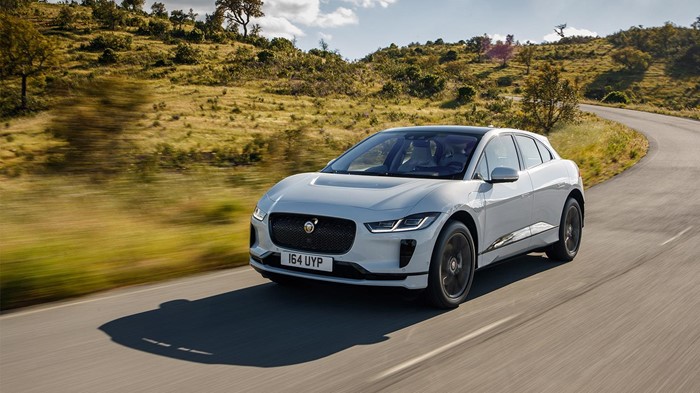 ---
Jaguar Land Rover recently announced it is teaming up with BMW to develop new EDUs (electric drive units) in an effort to move closer toward what the company refers to as an "ACES (Autonomous, Connected, Electric, Shared) future." This follows on the heels of winning the 2019 World Car of the Year award for the Jaguar I-PACE battery electric SUV. The partnership will leverage that success along with BMW's experience in developing EDUs for its own all-electric i3, and the companies will share research, development, and production resources throughout the project.
Mutually Beneficial Collaboration
"The transition to ACES represents the greatest technological shift in the automotive industry in a generation. The pace of change and consumer interest in electrified vehicles is gathering real momentum and it's essential we work across industry to advance the technologies required to deliver this exciting future," says Nick Rogers, engineering director for Jaguar Land Rover. "It was clear from discussions with BMW Group that both companies' requirements for next-generation EDUs to support this transition have significant overlap making for a mutually beneficial collaboration."
Together, But Separate
While a team comprised of engineers from both companies will work together to develop the technology, the EDUs themselves will be manufactured at separate production facilities to "deliver the specific characteristics required for their respective range of products," according to Jaguar Land Rover. Jaguar will produce its EDUs at its Engine Manufacturing Centre in Wolverhampton, while the firm's Battery Assembly Centre at Hams Hall works on electric powertrains.
You'll find a large selection of used Land Rover SUVs, pickup trucks, and other vehicles for sale every day on TruckLocator.