---
Mercedes-Benz has chosen AGS (Automania Garage Services) to be their latest authorised repairer. AGS provides round-the-clock maintenance and repair services for all makes of trucks, including recovery, fleet management, contract hire, and rental services, to aviation and commercial fleet operators. The company is headquartered near Heathrow and has depots at Gatwick and Manchester airports along with smaller facilities at other airports throughout the UK. AGS was selected by Mercedes-Benz for its ability to meet demanding standards on turnaround time for vehicle service and repairs. The partnership will allow AGS to use Mercedes-Benz predictive maintenance technology as well as performing warranty work for customers.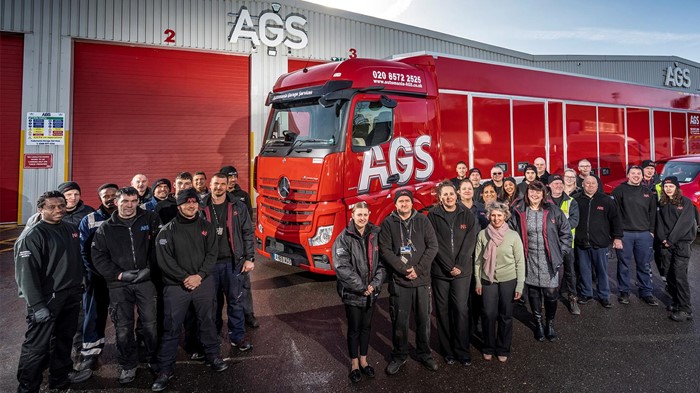 ---


Restricting Downtime
"This exciting opportunity to join the official Mercedes-Benz network came at the same time as we were working on plans for further expansion. AGS recognises the importance of restricting downtime to an absolute minimum. That's why we provide quick-response services with minimal workshop lead times, collection and delivery of vehicles, and MoT testing at times that suit our customers. We strive to be an exception to the norm," says Richard Holmes, managing director of operations for AGS.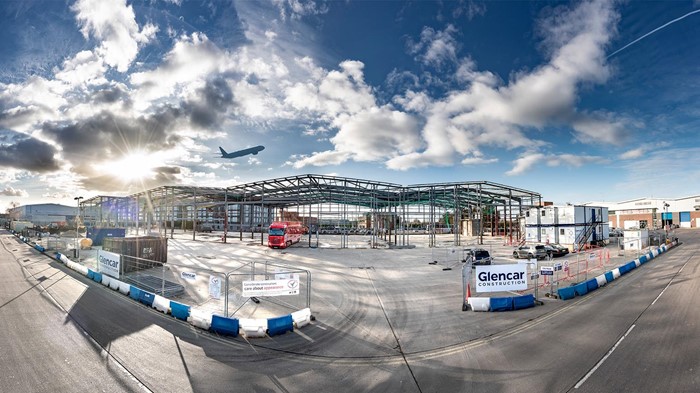 ---


New Facility
AGS is set to open a new two-acre facility closer to Heathrow in June 2020. The site will be home to a 64,000 square-foot workshop featuring a minimum of 39 bays, 17 of which will have commercial vehicle pits. There will also be two ATF (Authorised Testing Facility) lanes for inspectors from the DVSA (Driver and Vehicle Standards Agency) to perform MoT tests, which will allow AGS to offer the testing more frequently.
You'll find a large selection of new and used Mercedes-Benz trucks for sale every day at TruckLocator.