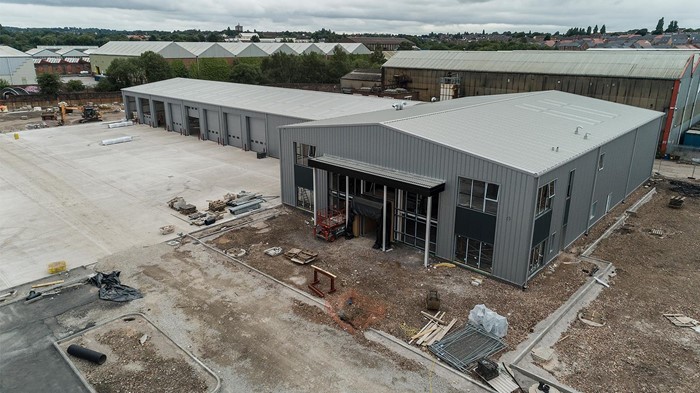 ---
Midlands Truck & Van, a Mercedes-Benz and FUSO dealer, will open a new dealership in Smethwick in October. The £7 million facility is located on the Cornwall Road Industrial Estate and will include a 650-square-metre parts department, 1,580-m3 drive-through workshop, 11 24-metre truck bays, and eight van bays dedicated to routine maintenance and repairs. There will of course also be ample space for displaying new and used vehicles from both marques.
This project is the latest in a string of investments by Midlands Truck & Vans, which began by opening a £4 million branch in Willenhall, Wolverhampton, in 2015 as well as acquiring a Mercedes-Benz car outlet in Whitley, Coventry, and converting it into a showroom for Mercedes-Benz vans.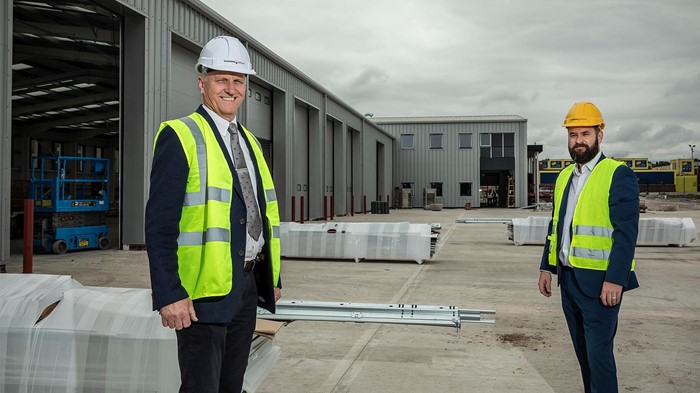 ---


Enhanced Customer Experience
While Midlands Truck & Van's headquarters in Saltley is open from Monday through Saturday, the workshop at its new location in Smethwick could potentially allow for a 24/7 service operation, which Mercedes-Benz says could "double the number of labour hours it sells each month." This would be enabled by the new, larger workshop, which will feature an Authorised Testing Facility for conducting MoT (Ministry of Transport) testing, a dedicated ADR bay for fuel tankers and other equipment for transporting hazardous loads, and a bay for installing and calibrating tachographs.
This location also represents a significant leap forward for Midlands Truck & Van as it introduces the same customer experience concept that Mercedes-Benz has instituted at its car dealerships. The concept is "stylish, relaxed, and comfortable," according to Mercedes-Benz, from the moment the customer is greeted by a host to the time they leave.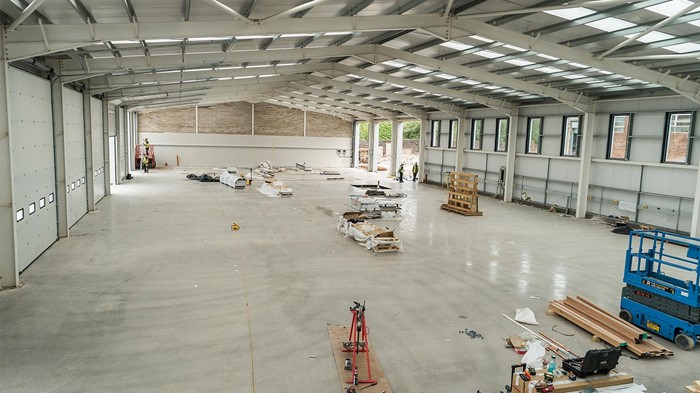 ---


"Fantastic Facility"
"This fantastic facility is going to have a phenomenal impact on our business," says Steve Hunt, managing director of Midlands Truck & Van. "It took a long time to find the right location for this project and I'd like to take this opportunity to thank colleagues who've continued to deliver exemplary levels of customer service despite having to work in conditions that were less than ideal. I can guarantee their patience will be rewarded come October, as our new dealership will be right up there with the very best in the industry. Customers have also welcomed the substantial investment we're making because it underscores this company's commitment and determination to keep their businesses moving."
You will find a large selection of new and used Mercedes-Benz and FUSO trucks and vans for sale on Truck Locator, including Mercedes-Benz Actros and Sprinters and FUSO Canters.