Volvo Trucks
has introduced an updated version of its infotainment unit for its flagship HGVs, promising that the new system will integrate a multitude of features which were previously distinct from one another to give drivers a more cohesive and convenient user experience, according to UK Haulier.
The latest unit unifies media playback and sat nav capabilities along with software which facilitates fleet management and also provides relevant alerts and servicing information in real time.
A Fresh Approach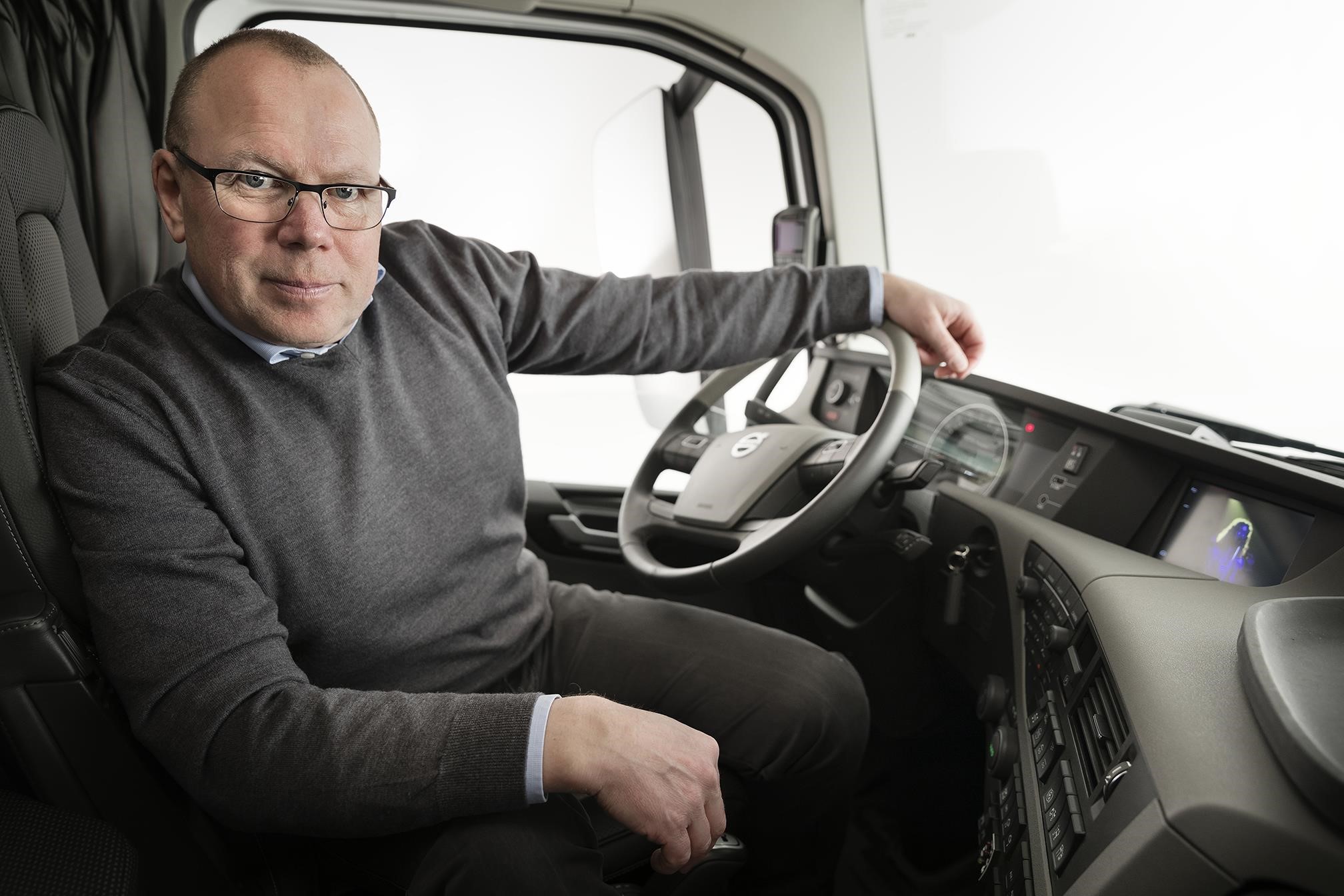 ---
Volvo Trucks spokesperson Anders Edenholm explained that this fresh approach was all about giving drivers the ability to minutely customise the way that key in-cab features operate, depending on their requirements and tastes.
He pointed out that the system would be capable of synchronising with multiple mobile devices, meaning that hands-free calls can be made safely for both professional and personal handsets rather than requiring any awkward or illegal juggling while behind the wheel.
Edenholm said that entertainment features were also being improved, enabling additional access to analogue and digital radio stations throughout Europe.
Making Drivers Feel Comfortable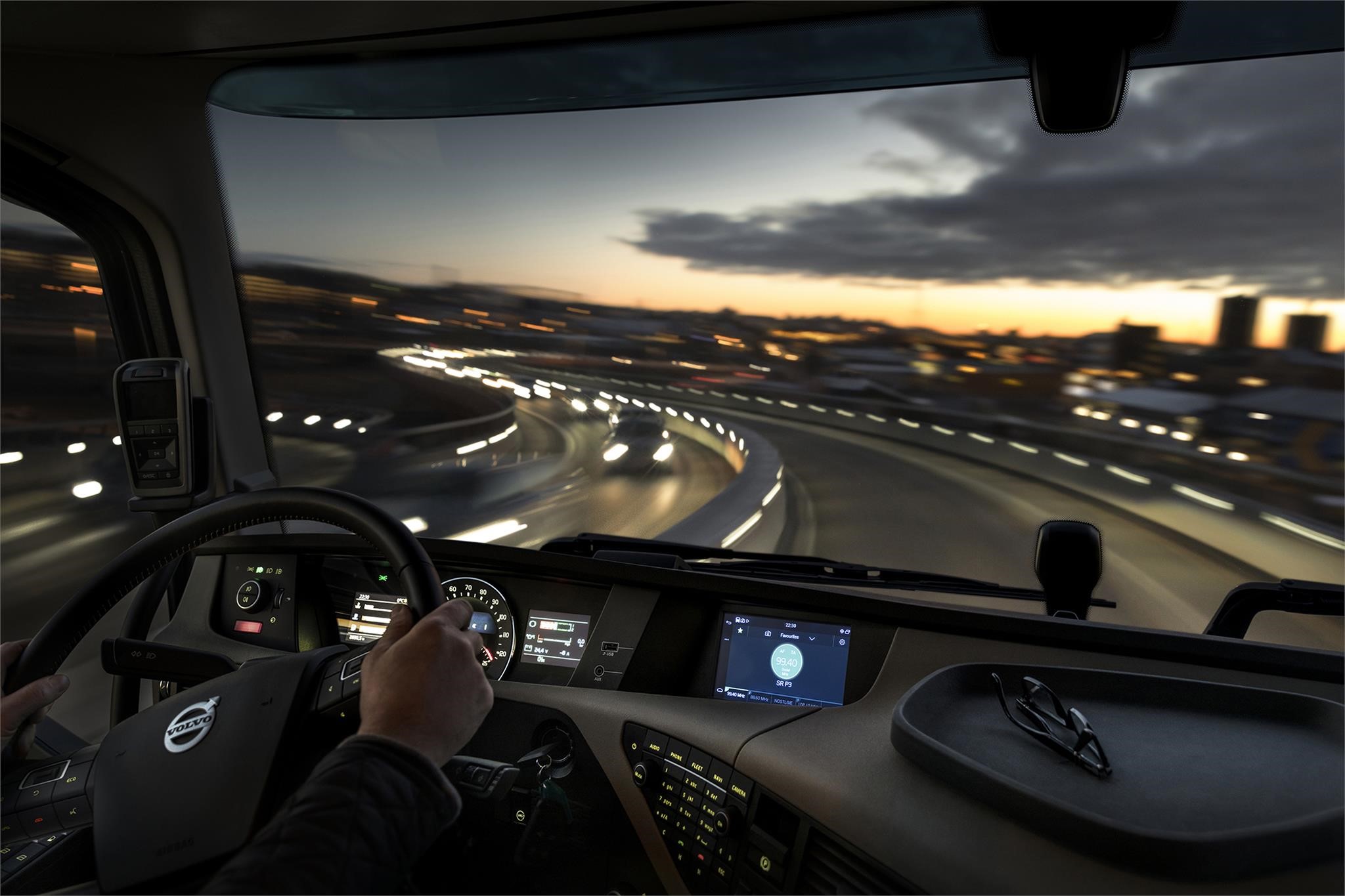 ---
Ultimately, the goal is to give drivers the feeling that they are more comfortable and well catered to on board a truck, even if they are thousands of miles from home. Furthermore, this should make it safer for trucks to operate on the roads by concentrating multiple features into a single interface which is easy to use on the move.
From a fleet management perspective, rolling out updates, information and schedule changes via the system is also simplified. And the navigation capabilities are especially impressive, since there are many options available in terms of how destinations can be searched for and routes planned.
As well as accepting standard addresses and specific geographic coordinates, the touchscreen interface enables drivers to select a location by hand to which they want to travel, while the sat nav software will do the rest of the work.
Efficiency and performance can be measured and viewed on the fly, showing drivers how frugally and effectively they are behaving and giving them a way to pinpoint ways in which they might make improvements going forwards without the need to reflect on this after the fact.
Available for FH and FM HGVs
Edenholm said that the system would mean that drivers would not need to take their hands off the wheel for extended periods and instead could keep their attention on the road ahead while still getting the entertainment and information they need from minute to minute.
Integration with online capabilities to access media streaming services, such as popular music platform Spotify, is included as standard. There is even the option to interface with voice-controlled assistants like Siri which are available on modern smartphones via a button built into the steering wheel itself, opening up a world of other options.
Volvo Trucks is making this latest all-encompassing infotainment, management and servicing solution available on its major product lines, including the
FH
and
FM
HGVs, with the first models arriving later in the year for customers across the UK and Europe.