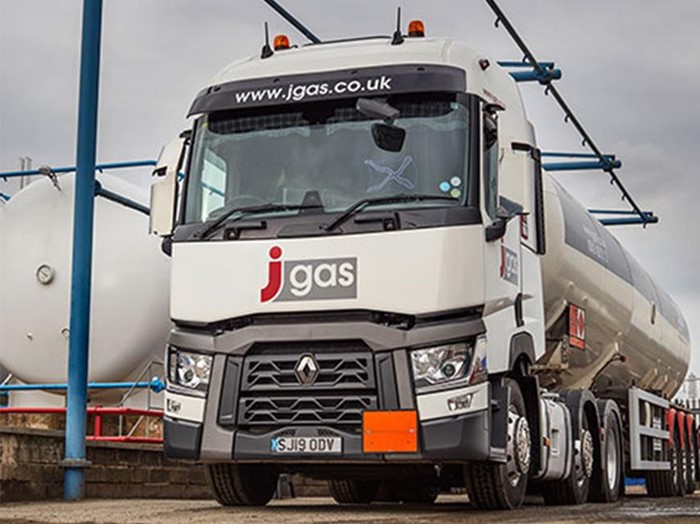 ---
Last year, JGas was in the market for new tractor units to provide critical transportation of energy materials from its plants and refineries. JGas Operations Director Kenny Gardner says, "We spoke to our established list suppliers; however, we were encouraged to talk to Renault Trucks by a local company we know very well, David Philp Commercials, who are also service agents for the brand." JGas agreed to try out a Range T520 on a six-month trial back in August, and three months in, the Bathgate-based energy provider decided to buy the truck outright and place an order for a 6x2 Range T480. JGas will be further expanding its Range T fleet with two more trucks later this year.
Why The Range T?
"The sales experience was trouble-free, and the service and backup has also been faultless," says Gardner. The Range T520 purchased off trial pulls a dedicated 40,000-litre capacity bulk trailer, collecting LPG directly from refineries. The recently added 6x2 Range T480 pulls trailer loads of propane and butane gas cylinders between JGas plants, satellite depots, and approved stockists. The upcoming Range T additions to the JGas fleet are 26-tonne Range T380 6x2s, each with 23,600-litre tanks. JGas plans to use the T380s to support the firm's bulk gas deliveries to business, agriculture, leisure, and domestic users.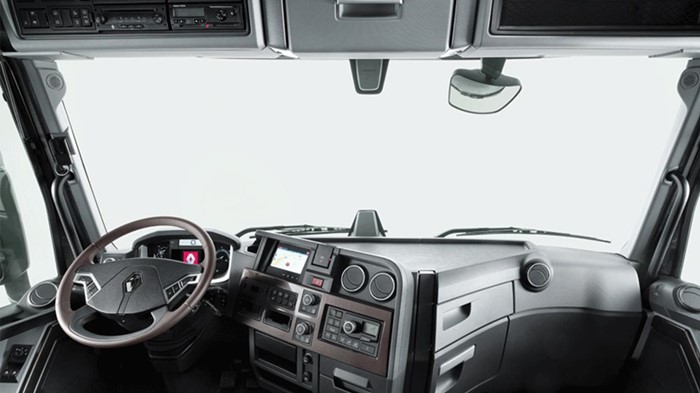 ---


Range T Overview
Designed for long-haul duties, Renault's 2020 Range T series trucks are fitted with either a DTI 11 or DTI 13 Euro 6 Step D engine offering a 3% reduction in fuel consumption and C02 emissions over the previous generation. Some Range T trucks, for example, feature Renault Trucks' efficient 11-litre straight-six DTI engines, producing 424 horsepower (316 kilowatts) and Optidriver 12-speed automated gearboxes.
The 2020 Range Ts also feature a new high-efficiency axle and lighter disc brakes, further reducing fuel consumption. To better support drivers, the sleeper cab is equipped with rear overhead compartments that offer 221 litres of storage capacity in the form of three illuminated 36-cm-high lockers with sliding curtain closures.
---


Find Your Range T
If you are in the market for a Range T truck or other similar model, you will find hundreds of new and used Renault trucks for sale on TruckLocator.