---
Powertrain manufacturer FPT Industrial and truck manufacturer IVECO have announced an agreement with Italian energy infrastructure operator Snam to develop hydrogen and biomobility (biomethane and natural gas) infrastructure in Italy and abroad for the transport sector. The companies will collaborate at the supply chain, infrastructure distribution, and services levels to promote mobility powered by natural gas and hydrogen. The partnership will include end-to-end solutions for light- and medium-duty commercial vehicles and buses.
"With this agreement, we aim to strengthen the role of natural gas as an immediate solution for reducing emissions, leveraging Italian leadership in this sector, and to develop biomethane, and subsequently hydrogen, as key solutions for sustainable mobility in the future, particularly in the case of heavy-duty vehicles," says Alessio Torelli, CEO of Snam4Mobility.
A Shared Strategy
The companies say they'll develop integrated, sustainable mobility to promote further use of alternative drive vehicles by jointly developing vehicles and a distribution system. This process will include compiling studies concerning their refueling solutions, technologies, and infrastructure for fleets and professional customers. They're also planning sustainable mobility projects in the local public transport and public utility fields.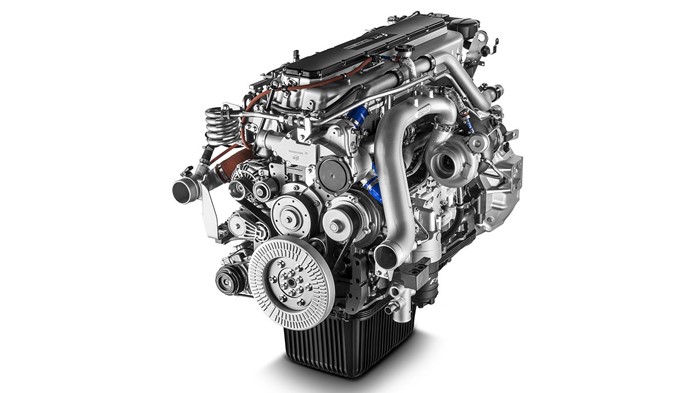 ---
"We have always been pioneers in the field of alternative engines and we have 20 years' experience developing natural gas technology," says FPT Industrial Vice President of Product Engineering Pierpaolo Biffali. "We are a market leader, having sold more than 50,000 methane and biomethane engines and boast the most powerful, 100% natural gas engine for industrial vehicles: the Cursor 13 with 460 horsepower. Already now, our biomethane-powered engines can reduce CO2 emissions close to zero, supporting the challenge against climate change. We believe that hydrogen is key in the medium and long term, particularly for the long-distance transport sector."
Find Your IVECO Truck
This site has a big selection of new and used IVECO trucks for sale every day, including popular Daily, Eurocargo, and Stralis models.
Source: CNH Industrial