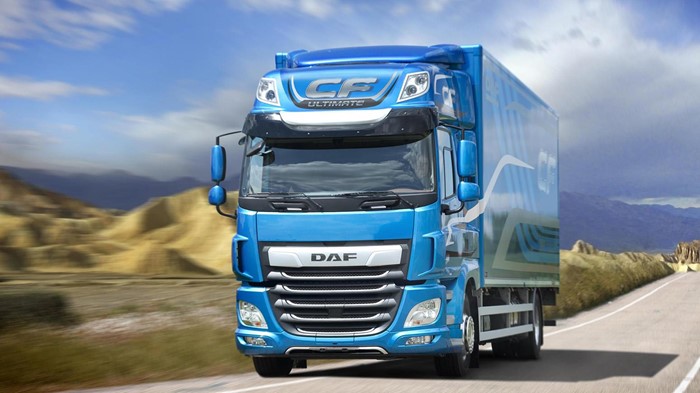 ---
Due to the United Kingdom leaving the European Union, hauliers will need to make changes in order to comply with driving laws in some countries. For example, beginning 1 January 2021, operators may require international driving permits (IDPs) in addition to a Great Britain or Northern Ireland licence. Fortunately, these permits only cost £5.50 and you can buy them at your local post office.
There currently aren't any EU or EEA (European Economic Area) member countries that require IDPs as long as you'll only be there for 12 months or less, but that could change. You can find a list of countries that do require IDPs on this website. The Post Office also has a helpful IDP Checker tool.
Green Cards, Registrations & More
UK drivers will need to have a motor insurance green card when traveling in EU and EEA countries not only for their vehicle, but also for any trailer or caravan in tow. Commercial and non-commercial trailers that weigh more than 750 and 3,500 kilograms (1,653 and 7,716 pounds), respectively, will also need to be registered before they're taken abroad.
UK drivers will need to have a Great Britain sticker on their plates, and some countries require warning triangles, emission stickers, and other permits. UK citizens working in EU countries will also need to acquire a Driver CPC (Certificate of Professional Competence) in that specific country.
There are several other major and minor changes related to this transition, including a new UK Licence that replaces the Community Licence, and import documents for EU countries that weren't originally required. A helpful resource for keeping track of all of these changes can be found here. It serves as something of a checklist to make sure you're prepared for the transition and have all of the documents you need for a specific country.
Find Your Next Vehicle
You will find thousands of new and used trucks for sale on Truck Locator from such popular brands as DAF, IVECO, MAN, Mercedes-Benz, Scania, Volvo, and many others.